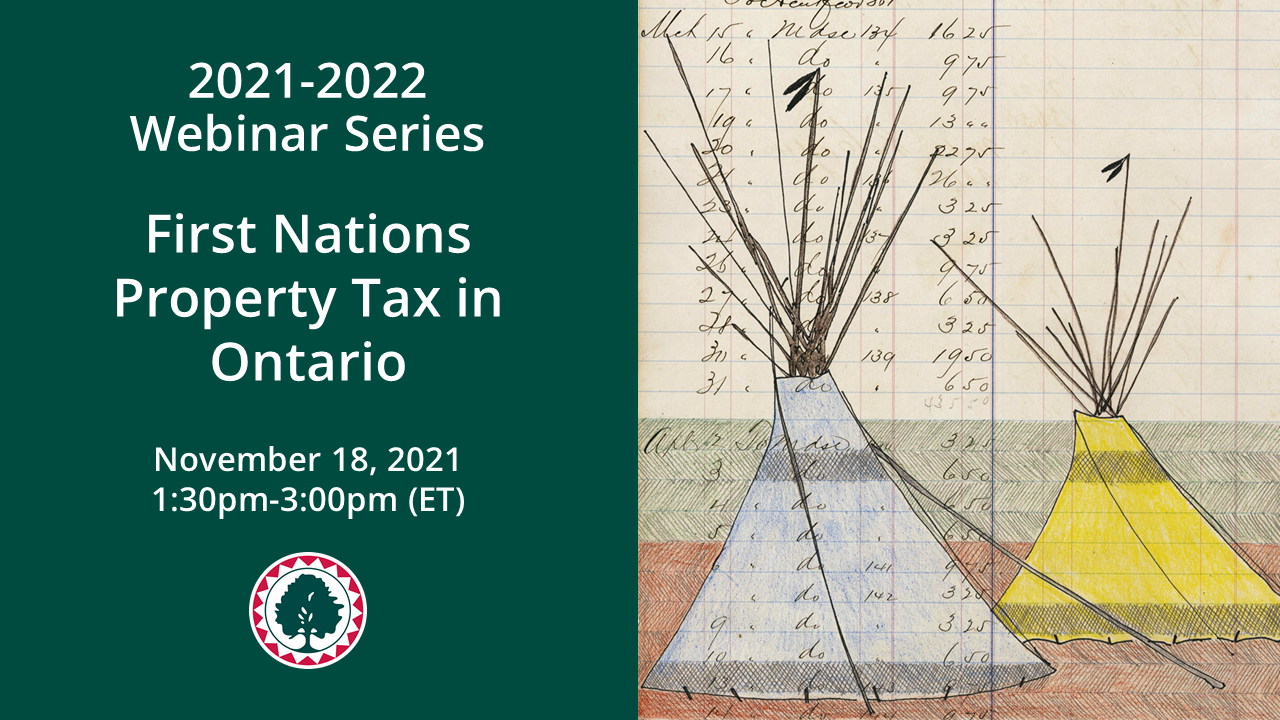 First Nations Property Tax in Ontario is a 90-minute webinar that will outline First Nation property taxation in Ontario, and how First Nations can maximize fiscal benefits by using the First Nations Fiscal Management Act.
Find out why over 150 First Nations across Canada are using tax jurisdiction to improve community services and infrastructure.
What is it About?
Overview of the First Nations Fiscal Management Act
Exercising Fiscal Powers on First Nation Lands
Taxation and Assessment
Other FMA Fiscal Tools
Service Agreement Facilitation
Payments in Lieu of Taxation
Taxation and Additions to Reserve
Taxation and Residential Leases
Who Should Attend?
Chief and Council
Senior Administrators
Tax Administrators
Lands Managers
Economic Development Managers
Others interested in First Nation Taxation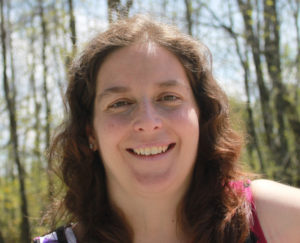 Kate McCue, Georgina Island First Nation
A resident of the Chippewas of Georgina Island First Nation, Kate has been an economist with Fiscal Realities Economists since 2000. Recently, she has led the implementation of property tax for the Chippewas of Georgina Island First Nation. Kate has a BBA (Economics/Human Resources) from Thompson Rivers University.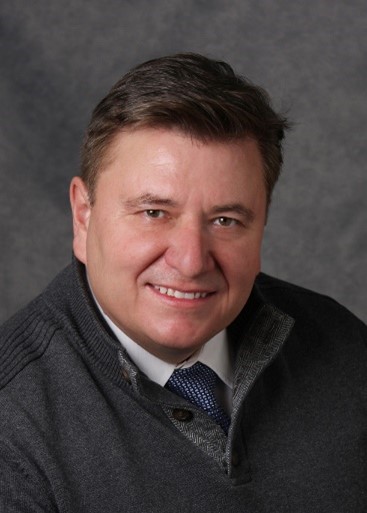 Trenton Paul, FNTC
Trenton Paul is the Director of First Nation Engagement, Law/By-law Support and Technical Review for the First Nations Tax Commission and a member of the Tobique First Nation in New Brunswick. Mr. Paul is a graduate from the University of Toronto's Faculty of Law. At the FNTC Trenton is responsible for carrying out the Commission's policy initiatives concerning the regulation and support of First Nation property taxation, as well as the Commission's law development and technical review functions related to First Nation law-making under the First Nations Fiscal Management Act. Before joining the FNTC, Mr. Paul spent several years working with the Assembly of First Nations in support of the AFN-Canada National Table on Fiscal Relations.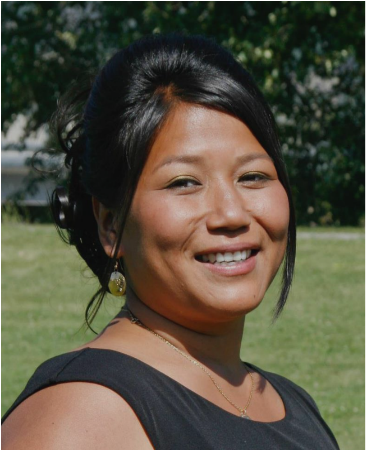 Delyla Daniels, FNTC
Delyla Daniels is a Tax Advisor at the First Nations Tax Commission (FNTC) and a member of the Tk'emlúps te Secwépemc (TteS). Prior to joining FNTC, Delyla served in her community for 21 years in Lands, Leasing and Tax Administration. Delyla completed the Tulo Centre of Indigenous Economics' First Nations Tax Administration Program in 2018; and is currently enrolled in the Tulo Centre's First Nation Applied Economics Program. Delyla believes that development is based on community vision and needs.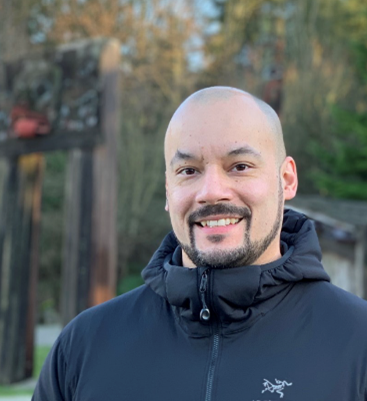 Jesse James, FNTC
Jesse James is the Regional Outreach Manager for the First Nations Tax Commission. A member of Peguis First Nation, over the past 25 years Jesse has gained broad experience in negotiations, ratification and implementation of government to government agreements. Jesse graduated from Tulo Centre of Indigenous Economics with a certificate in First Nations Tax Administration and has also received a certificate in Ch'nook Aboriginal Management Program from the University of British Columbia.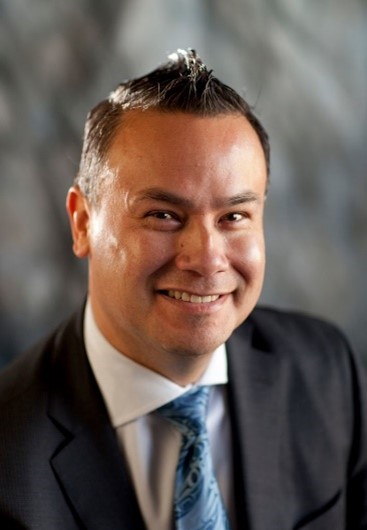 Tewanee Joseph, Facilitator
Tewanee is a member of the Squamish First Nation and is half Maori. He served eight years on the Squamish Nation Council and has a talent for facilitation and coordinating diverse groups to identify and achieve their goals. He has utilized his skills to work on a broad range of initiatives including First Nations federal legislation, First Nations Land Management, Economic Development, Brand Development, Strategic Communications and Governance. Previously, Tewanee served as the Chief Executive Officer of the Four Host First Nations Secretariat for the Vancouver 2010 Olympic and Paralympic Winter Games. Tewanee worked with the Organizing Committee and its partners to ensure unprecedented Aboriginal participation in the planning, hosting and staging of the 2010 Games. In this role, he spearheaded the largest re-brand of Aboriginal people in Canadian history.