VIDEO SHORTS
Hover over for controls + sound. Arrows go to next video.
Covid-19 Safety Plan
The First Nations Tax Commission recognizes the importance of the safety of our employees as we resume regular operations. Click link for details: Covid-19 Safety Plan
WELCOME TO THE FIRST NATIONS TAX COMMISSION
The First Nations Tax Commission (FNTC) is an Indigenous Institution that supports First Nation governments in implementing property tax systems and expanding their jurisdiction.
We are here to promote an understanding of the real property taxation systems of First Nations, develop training programs for First Nation real property tax administrators, and build capacity in First Nations to administer their taxation systems.
The FNTC provides helpful tools including sample laws and by-laws, standards and policies, support and training to ensure First Nations are benefiting from their property tax systems and that property taxpayers are receiving high quality services.

FNTC MISSION: To assist First Nation governments to build and maintain fair and efficient property tax regimes, and to ensure those First Nation communities, and their taxpayers, receive the maximum benefit from those systems.
This website contains a wealth of information, for both current FMA First Nations and taxpayers, and those seeking to start the process. There are many examples of success stories and creative approaches to building economies throughout the pages of the site.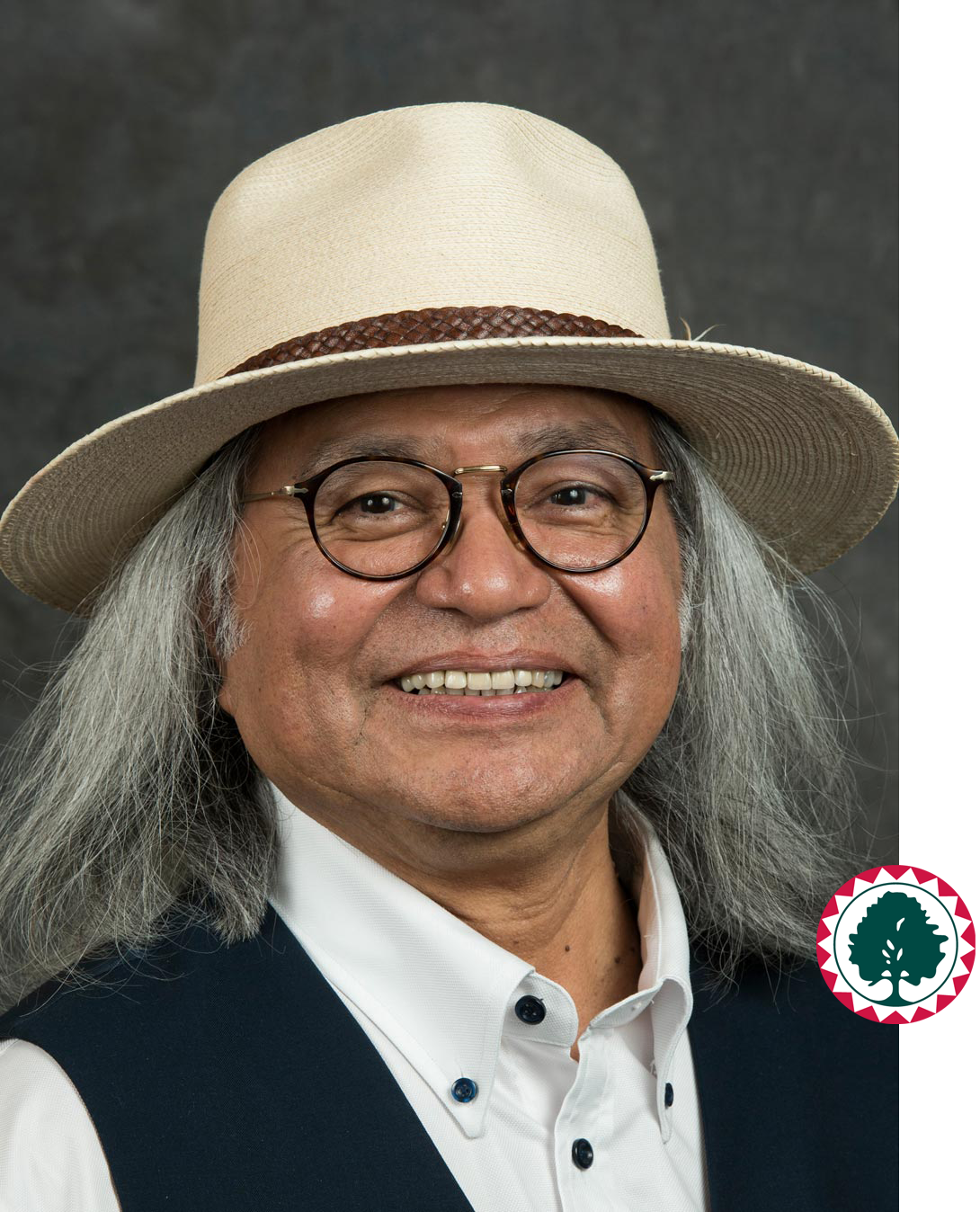 First Nation governments want their own institutions. Ones that they design and develop that promote economic growth, creating vibrant economies.
C.T. (Manny) Jules
Chief Commissioner, FNTC

The FMA provides legal authority and an administrative framework for First Nation governments to collect property tax and other fiscal governance tools.
Under section 83 of the Indian Act, a First Nation may make by-laws for taxation of land or interests in land on a reserve.
First Nations and individuals across the country are using fiscal power to expand their jurisdiction and create wealth. Hear their stories here.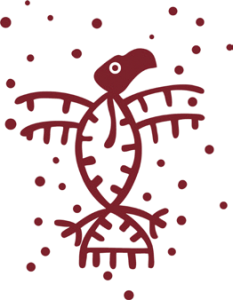 To regain control of our economic destiny, First Nations must have the tools to manage and guide our new direction. The Tulo Centre of Indigenous Economics is the place where that knowledge is shared.
The partnership between the First Nations Tax Commission, the Tulo Centre of Indigenous Economics and the Thompson Rivers University facilitates the transfer of best practices and knowledge for First Nations economic potential.


First Nations Leading the Way.
Annual Conference of The First Nations Institutions and The Lands Advisory Board

This conference showcases First Nations at the forefront of expanding jurisdiction and highlights their achievements using First Nation-led agreements and legislation to improve their economies through greater fiscal independence, improved financial management, debenture financing, and sound land governance.
It will also be an opportunity for First Nations to learn more about how the First Nation Institutions and the Lands Advisory Board can support and enhance innovations in First Nations fiscal relations.