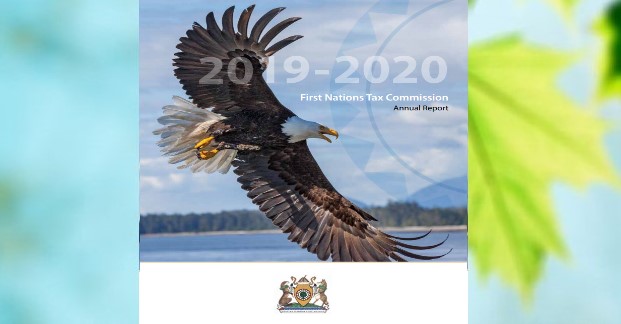 The Annual Report provides an update to First Nations, taxpayers and the federal government on...
Read More
WELCOME TO THE FIRST NATIONS TAX COMMISSION
The First Nations Tax Commission (FNTC) believes First Nations are governments within the Canadian federation, that jurisdiction defines governments, and that tax revenues enable jurisdiction. The assumption of tax jurisdiction by First Nations must be First Nation-led, optional, and supported by national First Nation institutions.
The FNTC is working to fill the institutional vacuum that has prevented First Nations from participating in the market economy and creating a national regulatory framework for First Nation tax systems that meets or exceeds the standards of provincial governments. Through the development of a competitive First Nation investment climate, economic growth can be a catalyst for First Nation self-reliance.

FNTC MISSION: Assist First Nation governments to build and maintain fair and efficient property tax regimes, and to ensure those First Nation communities, and their taxpayers, receive the maximum benefit from those systems.
A discussion about removing the systemic barriers to First Nation jurisdiction and economic growth.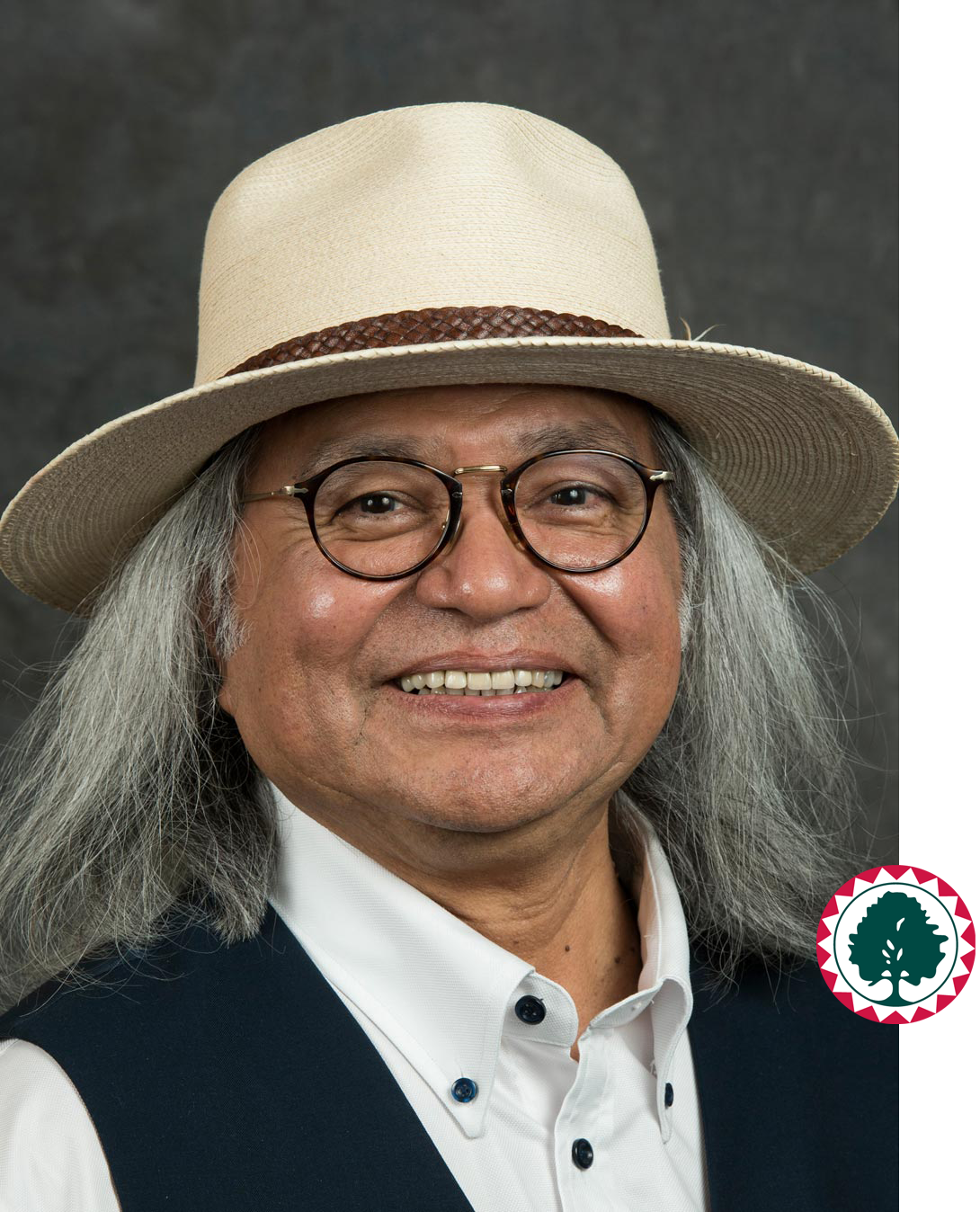 First Nation governments want their own institutions. Ones that they design and develop that promote economic growth, creating vibrant economies.
C.T. (Manny) Jules
Chief Commissioner, FNTC

FISCAL MANAGEMENT ACT (FMA)
The FMA provides legal authority and an administrative framework for First Nation governments to collect property tax and other fiscal governance tools.
INDIAN ACT&nbsp SECTION 83
Under SECTION 83 of the Indian Act, a First Nation may make by-laws for taxation of land or interests in land on a reserve.
First Nations and individuals across the country are using fiscal power to expand their jurisdiction and create wealth. Hear their stories here.